Nissan Service Specials for Downtown Los Angeles Area Drivers
At Nissan of Downtown LA, our service department offers specials on a wide variety of both services and performance parts for all Nissan models, including the Titan, Altima, and 370Z. Are you in need of a tune-up? Come visit our certified technicians at Nissan of Downtown LA in Downtown Los Angeles, Los Angeles, Norwalk, Lynwood, Paramount, South Gate, Huntington Park, and Bellflower area for your next Shock and Strut Suspension Maintenance Service, Radiator Leak Diagnosis and Repair Service, synthetic oil change, tire rotation, coolant service, brake fluid exchange, transmission fluid exchange, A/C performance check, value advantage brake job, and serpentine belt replacement. Our friendly and courteous staff will service your car, truck, or SUV without wasting your time and money.
ENGINE AIR FILTER REPLACEMENT* – EXPRESS SERVICE
$39.95
Receive a complimentary multi-point inspection. No appointment necessary.
Offer Expires: 6/13/19
*Certain restrictions apply. See dealer for details. Price and offer availability may vary by model. Taxes and fees additional. No cash value. Must present offer to redeem. May not be combined with other offers. Nissan vehicles only. Void where prohibited. Starting at 39.95 installed Expires on 6/13/2019
ACCESSORIES AND INSTALLATION OFFER*
10% OFF
Valid on any Genuine Nissan Accessory. Excludes NISMO parts and accessories. No appointment necessary
Offer Expires: 7/13/19
*Discount based on Manufacturer's Suggested Retail Price. Certain restrictions apply. See dealer for details. Price and offer availability may vary by model. Taxes and fees additional. No cash value. Must present offer to redeem. May not be combined with other offers. Nissan vehicles only. Void where prohibited. Expires on 7/13/2019
GENUINE NISSAN ACCESSORIES AND INSTALLATION*- EXPRESS SERVICE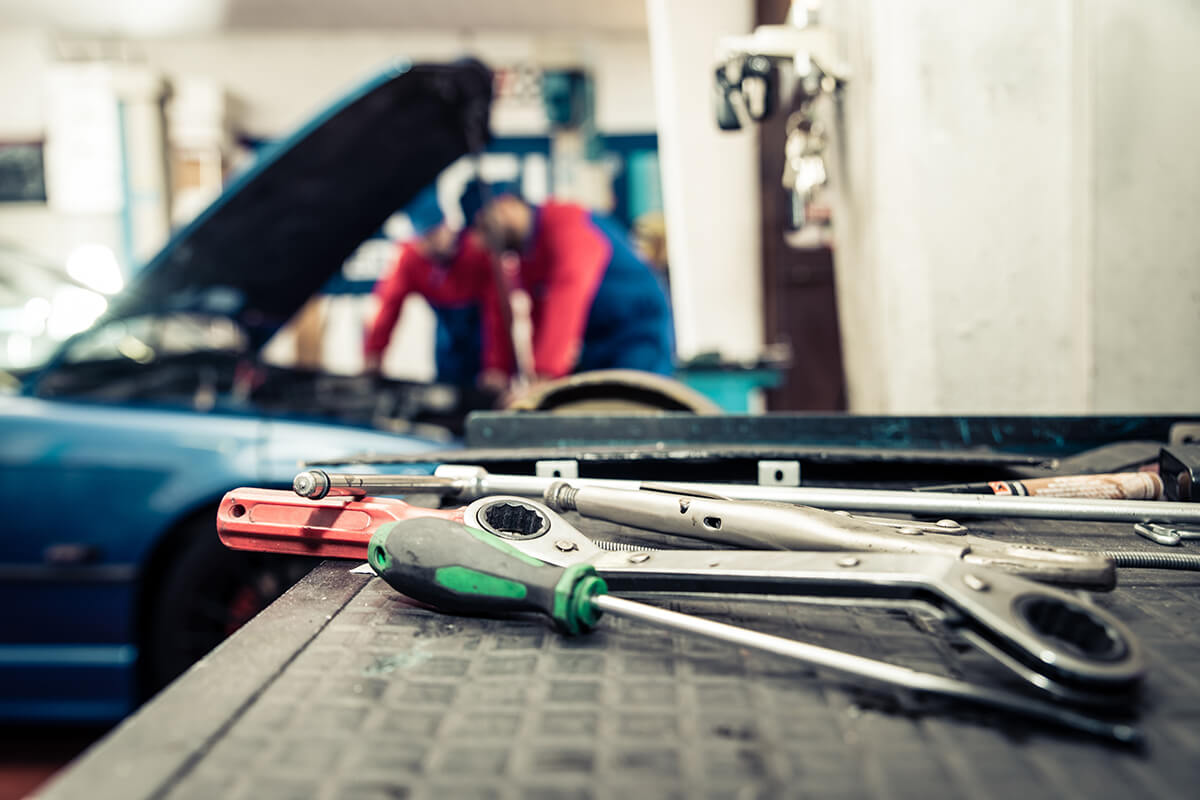 10% OFF
Valid on any Genuine Nissan Accessory. Excludes NISMO parts and accessories. No appointment necessary
Offer Expires: 7/13/19
*Discount based on Manufacturer's Suggested Retail Price. Certain restrictions apply. See dealer for details. Price and offer availability may vary by model. Taxes and fees additional. No cash value. Must present offer to redeem. May not be combined with other offers. Nissan vehicles only. Void where prohibited. Expires on 7/13/2019
NISSAN VALUE ADVANTAGE BRAKE SERVICE SPECIAL*
$20.00 OFF
Our brake special comes with a free multi-point inspection
Offer Expires: 6/13/19
*Offer applies to Value Advantage® Brake Pads and Rotors. Additional parts and services extra. Certain restrictions apply. See dealer for details. Price and offer availability may vary by model. Taxes and fees additional. No cash value. Must present offer to redeem. May not be combined with other offers. Nissan vehicles only. Void where prohibited. Expires on 6/13/2019
OIL CHANGE*
$49.95
Get a free multi-point inspection with your oil change
Offer Expires: 6/13/19
*Using Genuine Nissan Oil Filter and multigrade oil up to specification. Genuine Ester Engine Oil or synthetic oil may be available at additional cost. Certain restrictions apply. See dealer for details. Price and offer availability may vary by model. Taxes and fees additional. No cash value. Must present offer to redeem. May not be combined with other offers. Nissan vehicles only. Void where prohibited. We only use Nissan Genuine Mobil Super Synthetic Oil Expires on 6/13/2019